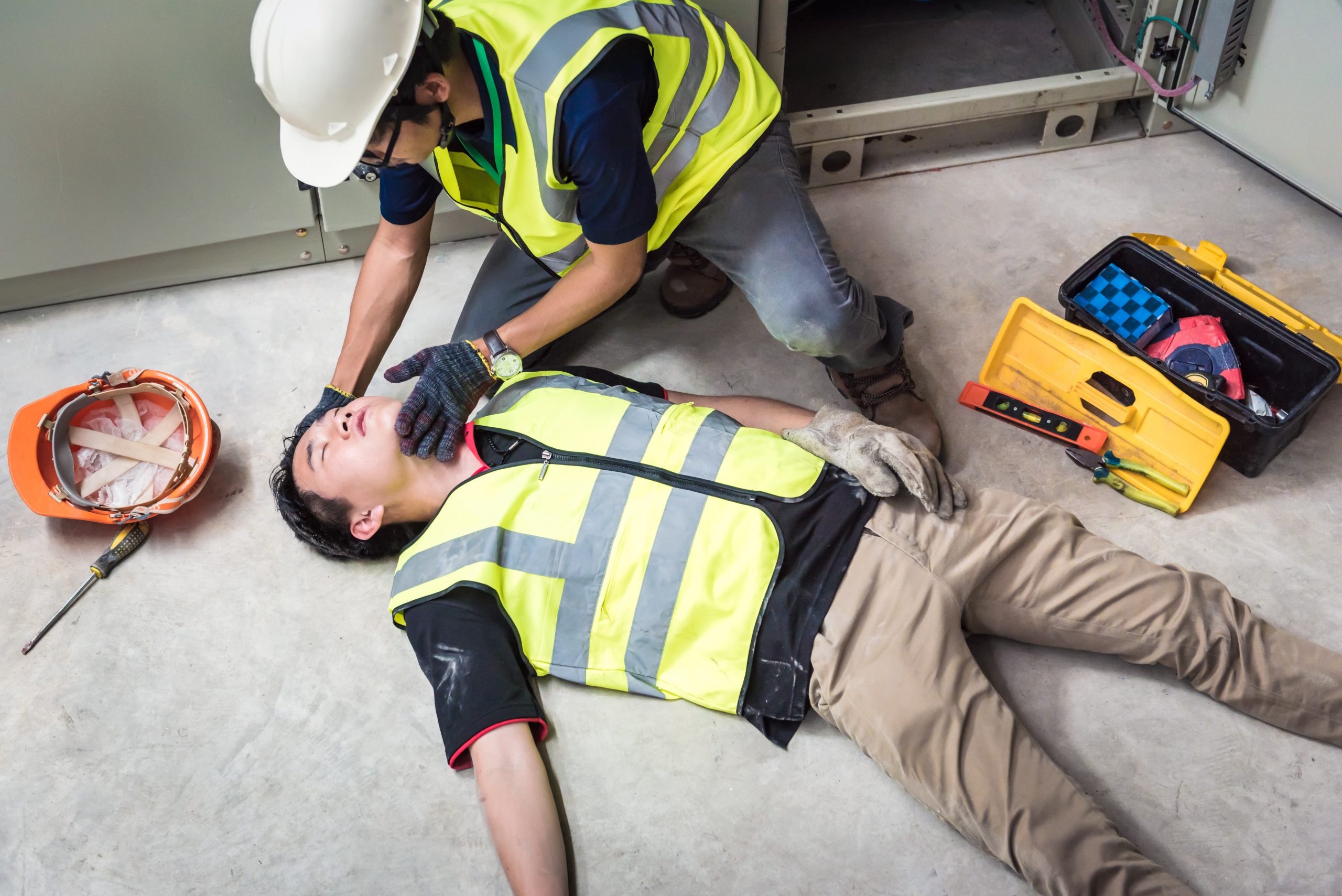 Knowing First Aid gives you a life skill that can make a world of difference to a member of the public, a work colleague, or most importantly – someone you love. Our courses are all delivered by health professionals dedicated to ensuring that you leave the classroom confident in your ability to provide First Aid.
Starting from September 2023, our First Aid training is exclusively for Corporate courses. Public courses are no longer available.
"I found the course to be far more practical than I expected. It was made more practical and informative through the instruction of Kathy Wright. Kathy helped me to be confident that I can do CPR and she demystified AED for me. A subject I had previously thought required intensive knowledge. The course material was well covered and I felt encouraged that I can help in a situation, without worrying about the process being absolutely perfect, to still achieve a good outcome for the victim."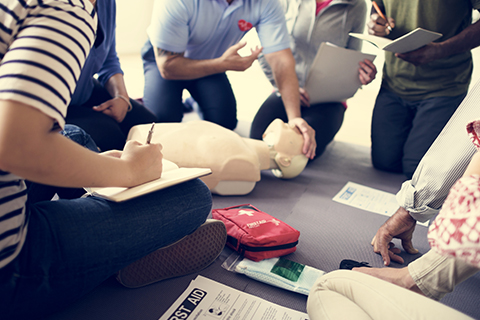 Foundation First Aid Certificate (1-day course)
Covers CPR and basic resuscitation skills as well as management of common injuries and medical conditions. Unit Standards 6401 and 6402.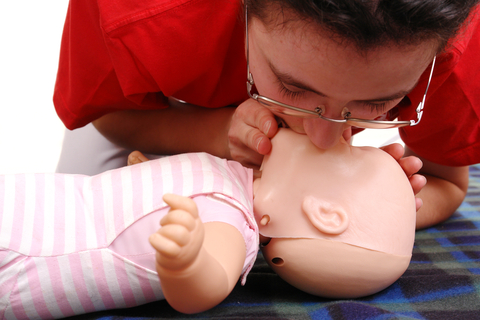 Foundation First Aid Revalidation Certificate (6 hours)
Refreshes knowledge and practical skills around basic First Aid.  A current First Aid certificate must be provided to enrol in a refresher course. If your certificate has expired (must be within 2 years and 3 months), a full course will be required.
For more information or for corporate bookings (at your place or ours) please email us on admin@c4group.co.nz