Certificate of Approval Training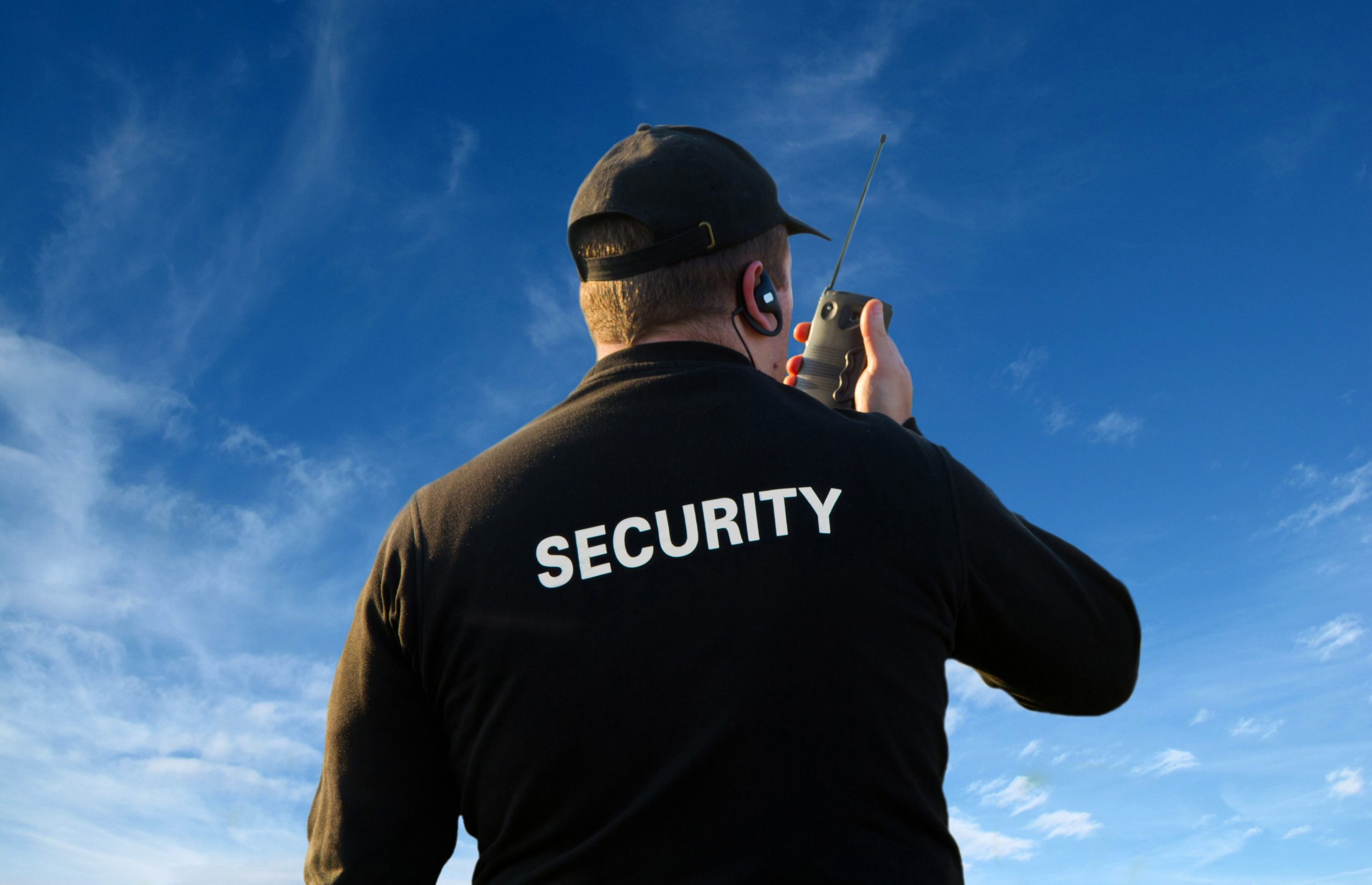 Are you new to the security industry? Our Certificate of Approval mandatory training course will provide you with the basic skills and knowledge to help you find employment in the security sector. Security is a growing and varied industry – there are lots of opportunities for you to work across different sectors such as retail, mobile patrols, secure transport, courts, government agencies, events and many others. We have developed our own Security Career Pathway so that you can see where a career is security might take you. Wherever that is, C4 has the course that you need to take you there. So come join us and start the journey here.
Click here for more information.
"When I first came I was scared that I would struggle with learning the course content as I have never worked in the security industry. The instructor is an awesome instructor and I have learnt so much today that I have so much confidence regarding security employment."
"Great teaching, always used examples for a better understanding for us shy ones who don't want to ask.
"Super friendly and made us feel more comfortable."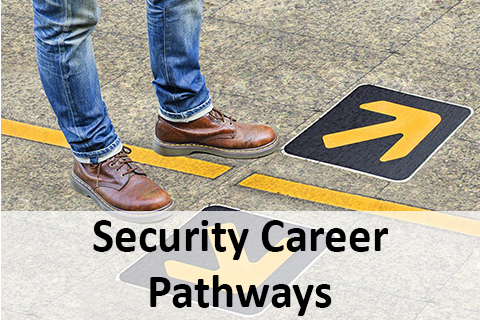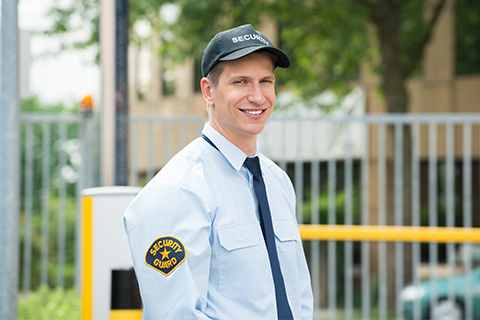 Certificate Of Approval Training
This covers the mandatory training required for a security Certificate of Approval (COA) – Unit Standards 27360, 27361 and 27364. Delivery is a combination of online and practical classroom sessions. We also offer a complete Certificate of Approval service from licence application through to notifying PSPLA of training completion. Please note: As of March 15th COA courses are now $300  
Price:  $300 (incl GST)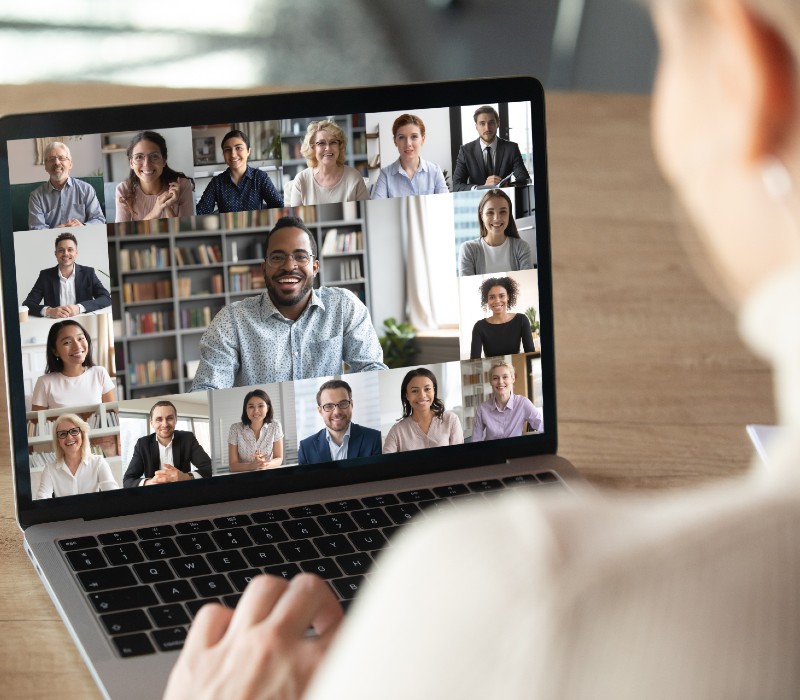 Certificate Of Approval Training – Virtual Classroom
Certificate of Approval training has now entered the Virtual Classroom space. C4 are proud to announce their new Virtual Classroom programme for COA training. The course is divided into two parts – online learning and activities (3.5 hours) followed by a Zoom practical session where the assessments are completed (3.5 hours).
For more information, please click here to go to our Virtual Classroom page, or contact us on admin@c4group.co.nz
For more information or for corporate bookings (at your place or ours) please email us on admin@c4group.co.nz