Virtual Classroom COA Training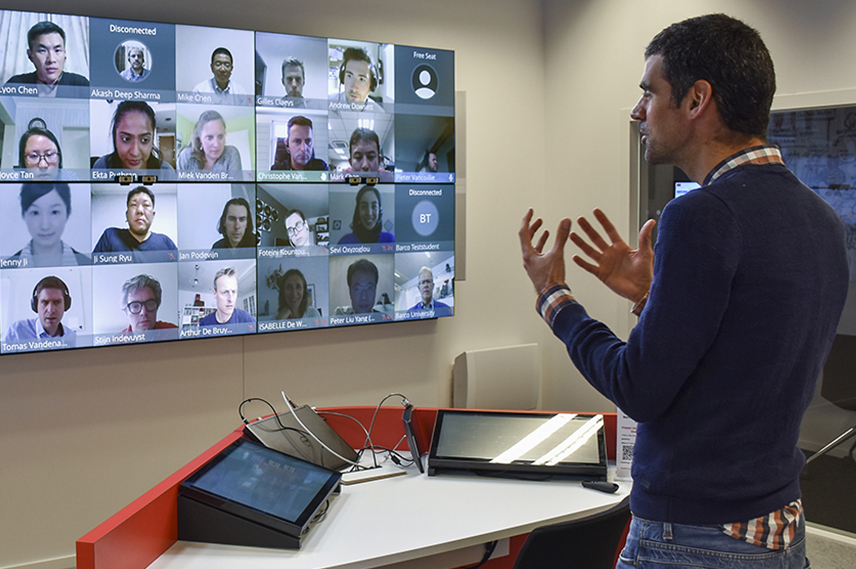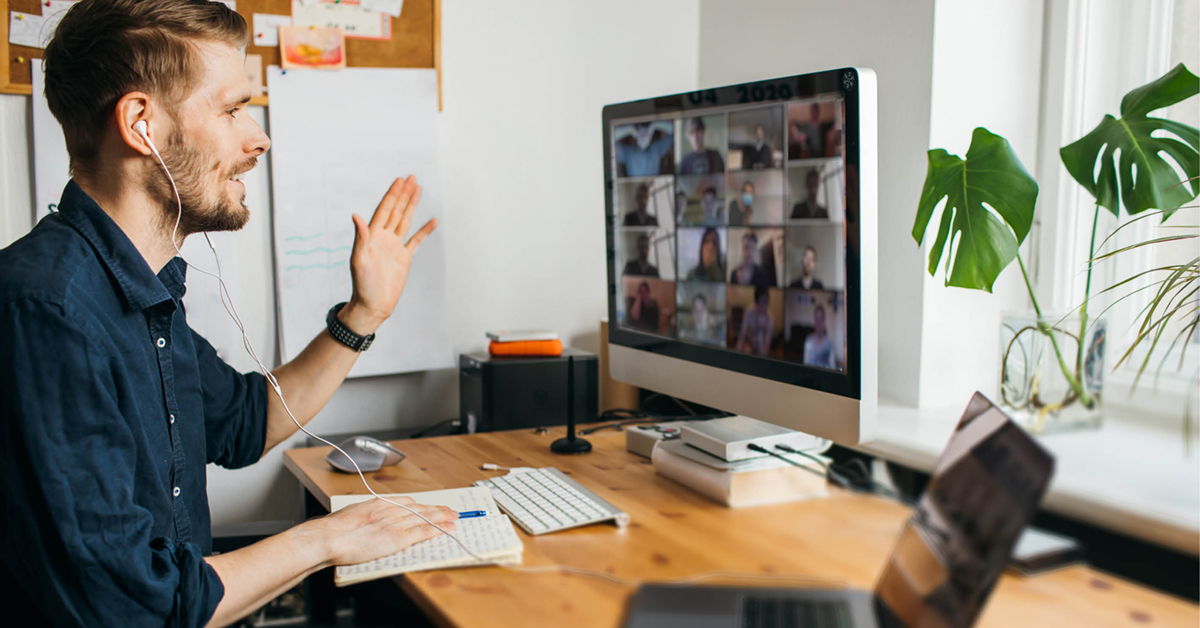 Virtual Classroom COA Training
C4 Group is delighted at the success of our new Virtual Classroom (VC) for the mandatory COA training. Although initially introduced to allow training to continue throughout the COVID lockdowns,  the high number of full classes attended since its introduction has confirmed our belief that the sector needed a new approach – particularly those in regions where training is often hard to access. From August 2021 to January 2022 we have delivered 200 VCs and trained close to 1800 guards using VCs with most of our classes being full. This continues to grow on a daily basis. It starts with a 4 hour Zoom class run by one of our highly skilled instructors, where learners are taken through the practical components of the course with assessments then being completed individually and as groups in breakout rooms. This is followed by online learning and assessment using videos and other activities. 
​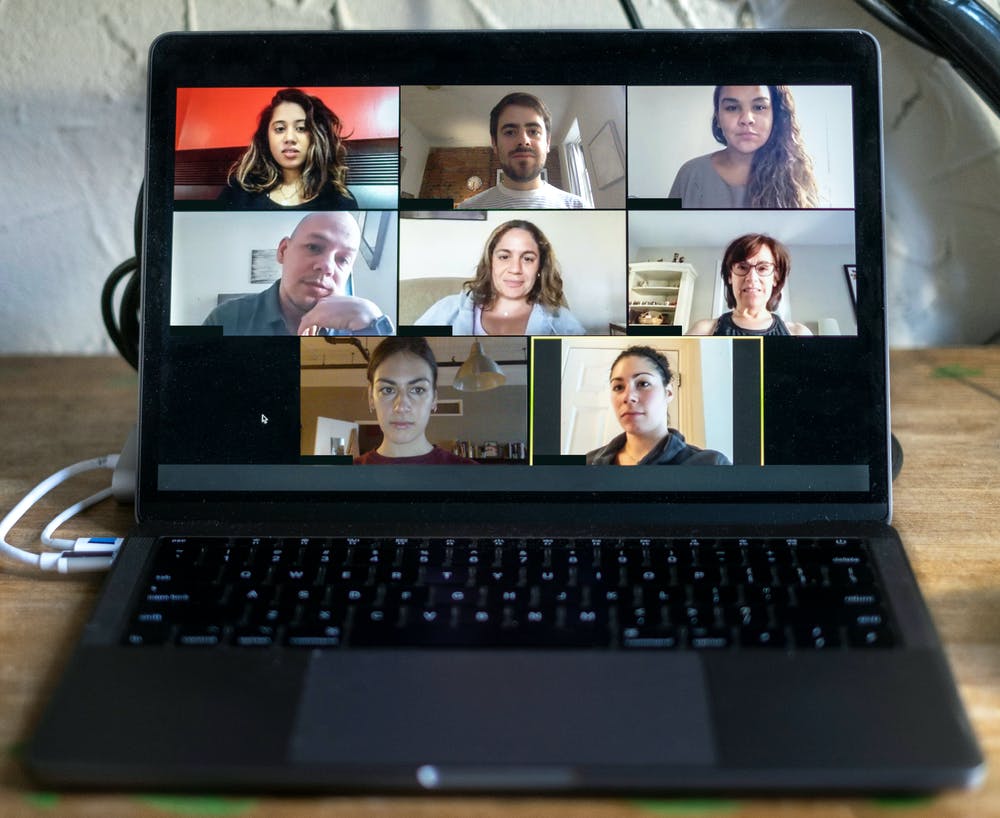 VC COA training allows for individuals and companies from areas where training is not readily available to book into any VC course. Operating out of our Auckland headquarters, VC sessions are run on both weekdays and weekends so there are no long waits for the next course to come to your town. There is also the option of private sessions without travel adding to the cost of getting your staff compliant and ready for work. Learners are fully supported by a structured system to enable them to access and benefit from the training and all our instructors are trained in managing any technical issues that may arise.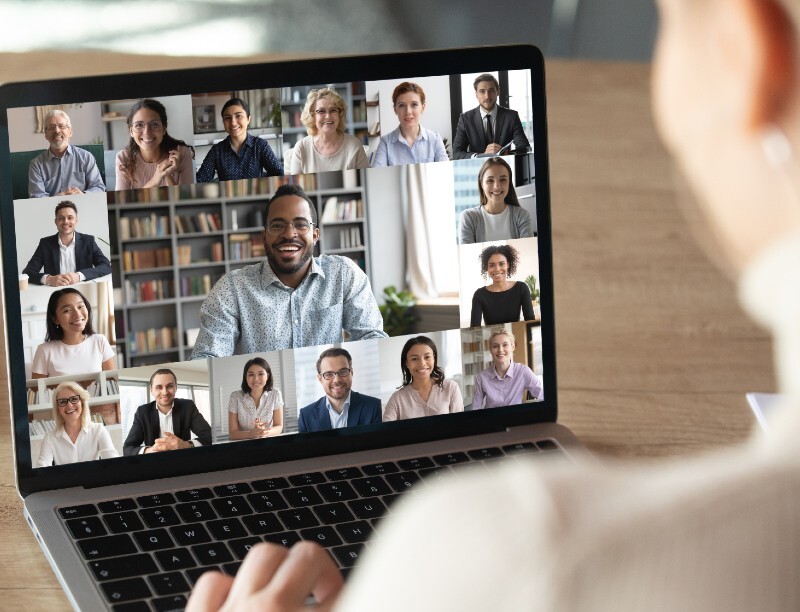 Benefits of Virtual Classroom COA Training:
Provides quality training for those in regional areas where accessing courses is difficult
Allows for a safe training environment without the face to face concerns in a COVID world
Simple and easy for learners to join and participate in
Meets all NZQA requirements as is exactly the same content and assessment as the face to face classes
Real time sessions with real live instructors so learners can ask questions and be supported in their learning and assessment
No need for learners to struggle alone with expensive and complex technology that does not provide best practice in COA training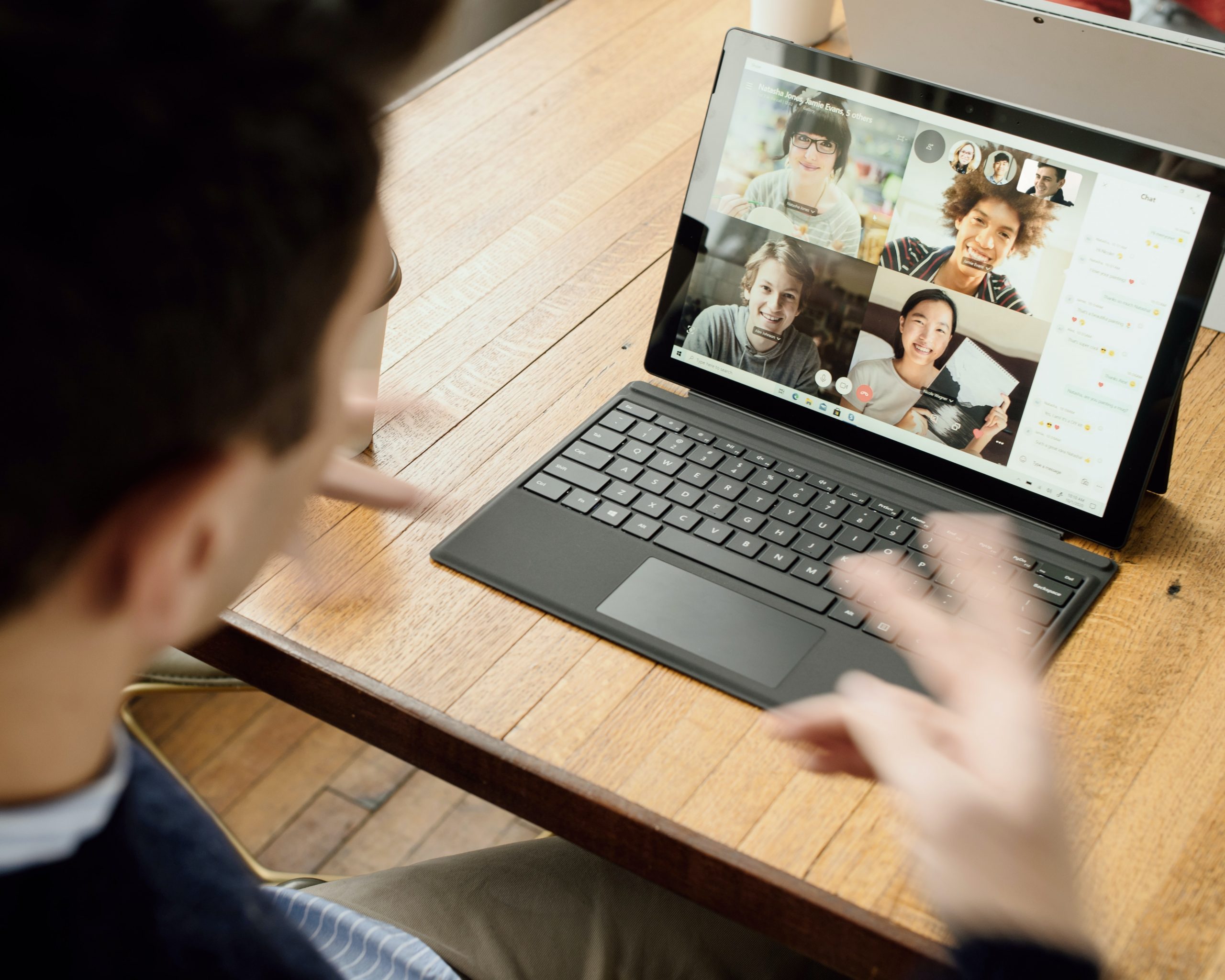 Virtual Classroom vs Virtual Reality
People often confuse these two but they are both very different. Virtual Reality is an individual exercise with self-directed learning and assessment and no interaction between the instructor and the learner. On the other hand, Virtual Classroom delivery is exactly the same as being in a classroom setting – just from work or home. Learners get to have real time teaching by Subject Matter Experts to a curriculum that has been endorsed by industry and recognised as best practice. Engagement, questions, and discussion occur as normal and learners have the added benefit of feeling comfortable in their own environment.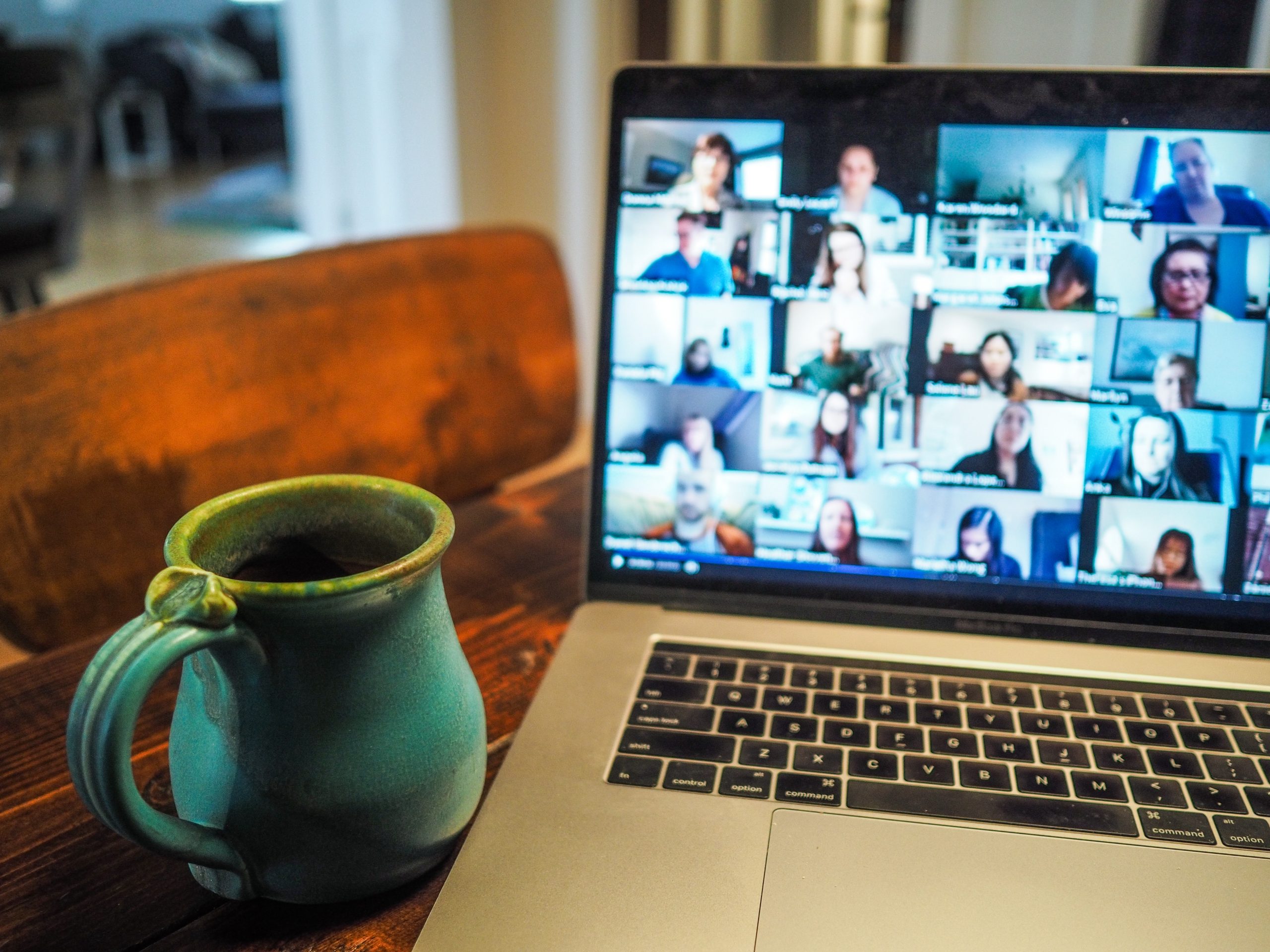 C4's VC sessions exceed the quality and standards of other non-classroom based training currently available in NZ. Booking is completed by selecting Virtual Classroom booking slots on our website calendar and completing the standard booking process. Learners then receive instructions as to how to join a session and do not need to have the Zoom app downloaded as they are automatically admitted to the session. Any device can be used – pc, laptop phone or tablet.
​