Workplace Health and Safety
Do you and your employees know your responsibilities regarding health and safety in the workplace?
Everyone benefits when good health and safety principles are known and used. This course emphasises these benefits and outlines responsibilities, rights and duties of those identified in the Health and Safety at Work Act 2015 (HSWA).
Companies wishing to improve their overall health and safety performance and up-skill their workforce use this course as a foundation for health and safety knowledge in the workplace.
As the course is by distance, there is no need for downtime in the workplace and learners can complete at their own pace.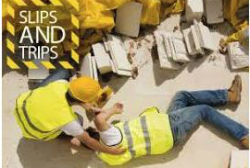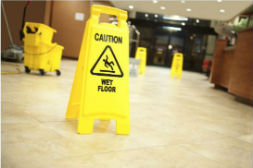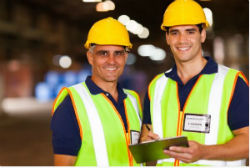 On completing this course, the learner will achieve:
Unit Standard 497 – Demonstrate knowledge of workplace health & safety requirements
People credited with this unit standard are able to:
Identify and describe legislative rights and responsibilities for workplace health and safety
Understand what a PCBU is and what that means to their workplace
Describe the systems approach to workplace health and safety
Explain how risks and hazards are defined in the HSWA.
For more course details click here Workplace Health and Safety info
Workplace Health and Safety (Unit Standard 497).  
Delivery method:
Distance learning.
Assessment method:
Written assessment.
Duration:
Must be completed within 3 months.
Price:
$125 (incl GST).
We are happy to discuss your training requirements and answer any questions you may have.