Security Career Specialty Courses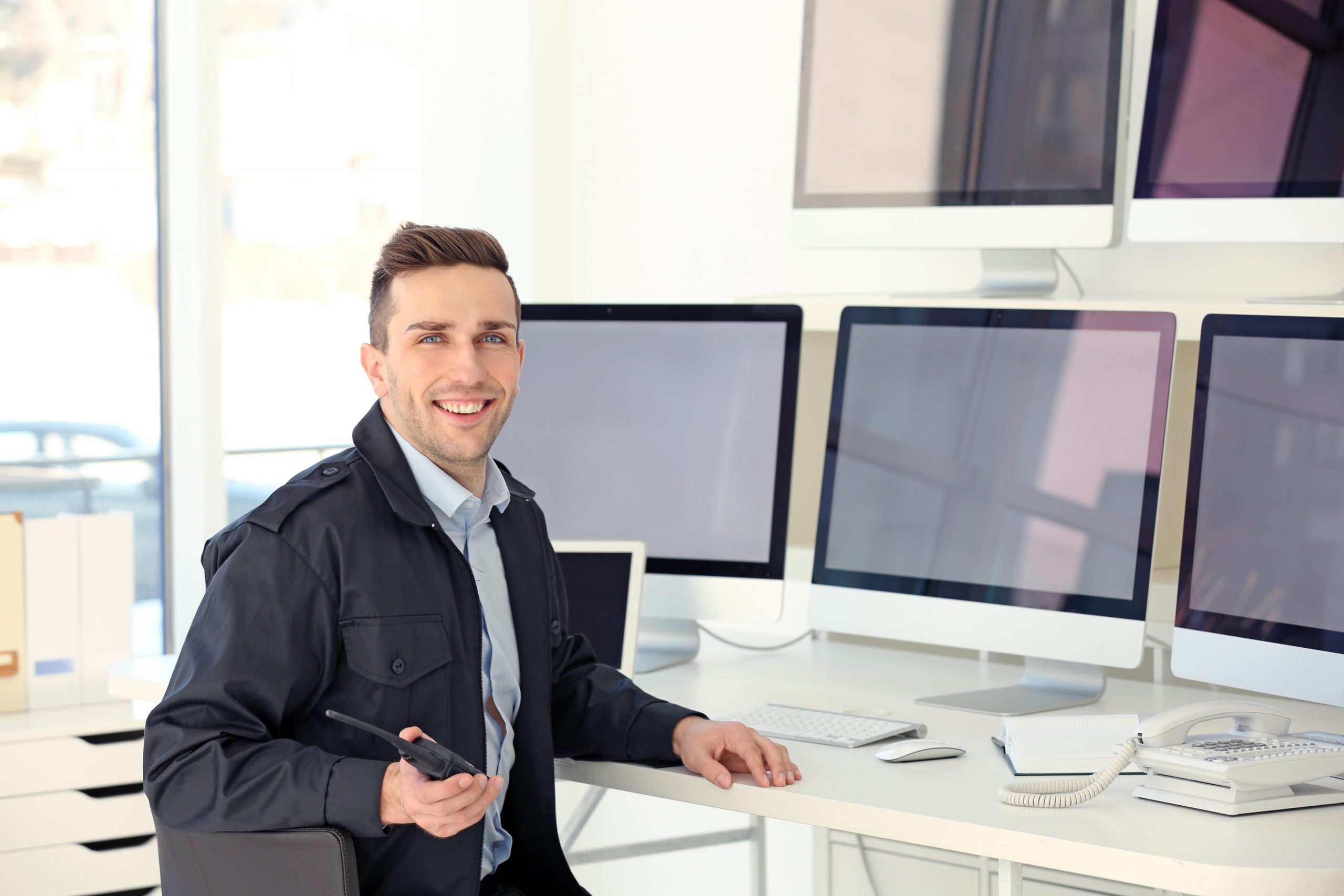 C4 offers a wide range of courses and programmes designed to support those wanting to diversify their career in security or to develop professionally within a current role. This includes PSPLA licencing requirements for Professional Investigators and Security Consultants as well as training for those working in the Maritime sector. If you are considering an education and training pathway, we have  the Conflict Management Instructor training for the  security Certificate of Approval and will shortly be introducing a Security Workplace Trainer/Assessor course.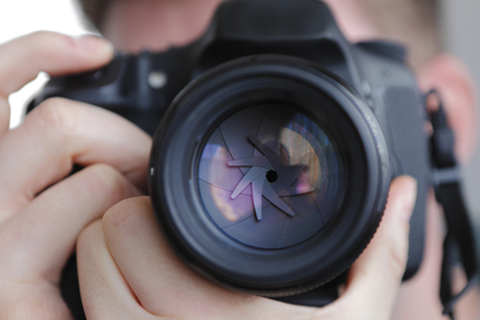 Professional Investigations (Foundation)
Designed for those involved or wanting to become involved in the professional investigations sector. C4 has the only NZ course endorsed by the New Zealand Institute of Professional Investigators (NZIPI), PSPLA and the New Zealand Security Association (NZSA).
Click here for a downloadable brochure.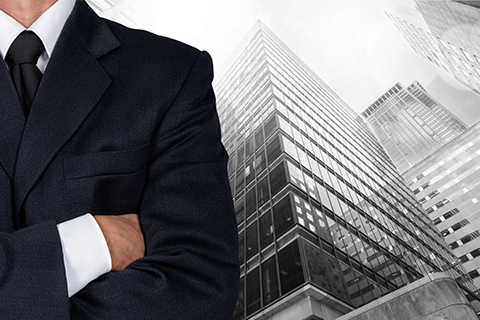 Security Consultant (Foundation)
The Certificate in Security Consultancy is designed to provide an introduction to the role of Security Consultant and enable graduates to apply for a Certificate of Approval in that category. This certificate is non-NZQA but provides the foundation for the New Zealand Diploma in Security Level 6.
Click here for a downloadable brochure.
COMING SOON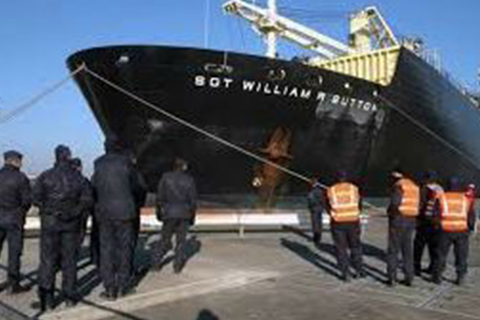 Maritime Security
C4 offers a range of maritime courses designed to support Port Facilities security personnel. Our programmes include a national qualification (please go to Security Qualifications page), comply with the International Maritime Organisation courses requirements and are internationally transferable.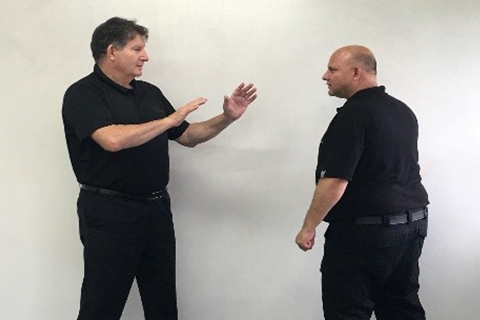 Conflict Management Instructor
To be able to deliver the mandatory Certificate of Approval training, the Skills Organisation requires that instructors must have completed a certification course. C4 are one of two providers in NZ sanctioned to deliver this training. These courses are only run based on demand so please contact us if you would like to attend a course.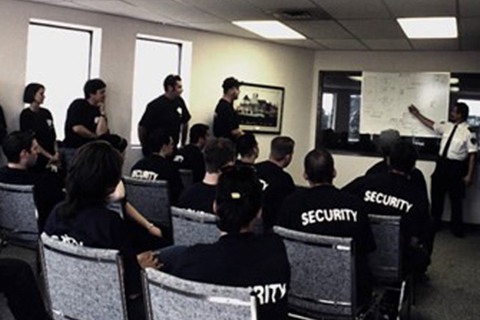 Security Workplace Trainer/Assessor
This course supports those wanting to move into a trainer/assessor role within their organisation as well as those who already hold a training role and wish to develop their skills further. 
COMING SOON
For more information or for corporate bookings (at your place or ours) please email us on admin@c4group.co.nz