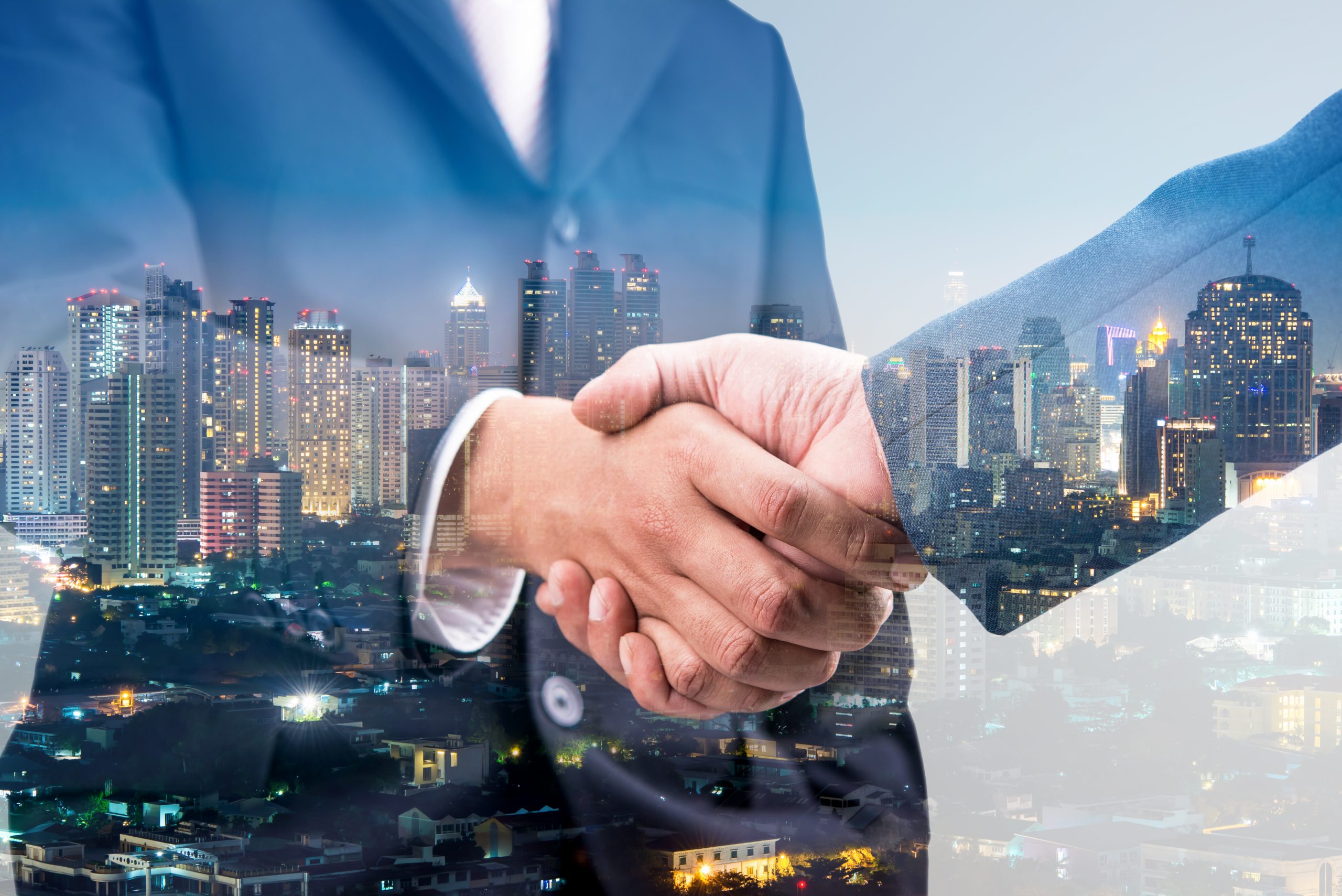 In order to offer our clients an extended and comprehensive service, C4 Group is delighted to partner with Lawton Wright and Associates (LWA) to provide consulting, planning and programme management services. We are also able to offer workplace alignment programmes and NZQA programme and assessment development. Armed with decades of frontline experience, LWA offer services scaled to meet the needs of your business regardless of size. This partnership allows us to strengthen our commitment to developing resilience within our community and preparing strong and resilient organisations across the country.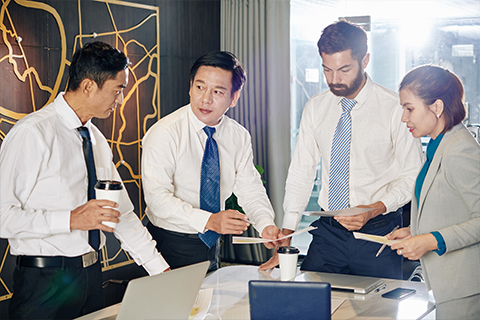 Security Consulting
Security decisions you make today can determine your organization's security and resilience for years to come. Our comprehensive security consulting services enable you to feel more confident about the actions you take to protect your  office, employees, operations, facilities, and assets. With over 20 years Policing experience and another two decades in consulting and investigative roles, Chris Lawton provides security risk management, auditing, training advice, operational and consulting services. Lawton Wright also supports companies involved in tribunal matters as well as new companies just starting out.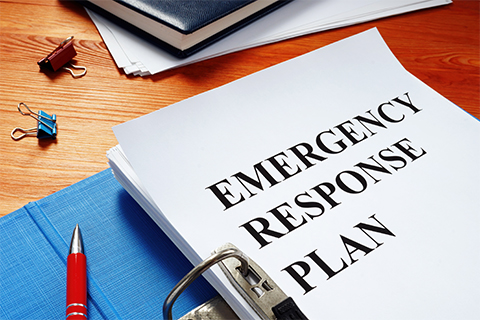 Emergency Management Consulting
With many years of experience in providing organisational emergency management training, Lawton Wright now offer an emergency management planning service to our clients. This includes internal and external organisational risk analysis, emergency preparedness and response planning and planning for the early transition to recovery. To ensure that your people have the right skills to be part of your emergency response team, we offer full emergency management training (CIMS) through C4 Group including desk-top exercises and refreshers to keep knowledge and skills current.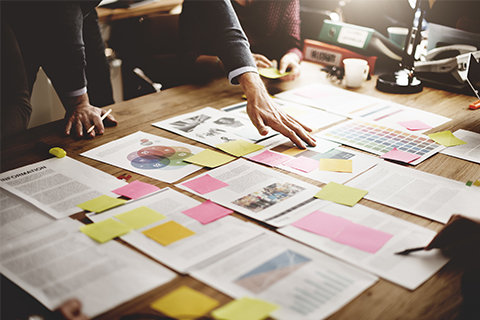 NZQA Programme Development
Understanding and navigating the highway of NZQA programme development can be challenging to those just starting out. With years of successful programme development behind them, Lawton Wright can take care of the whole process for you. From matching your programme aspirations against NZQA qualifications through to annual reviews and updates, we ensure that you have the tools you need to deliver great programmes for your learners. Whether assessing against Unit Standards or developing your own assessments,  Lawton Wright make the process seamless with positive outcomes for your organisation.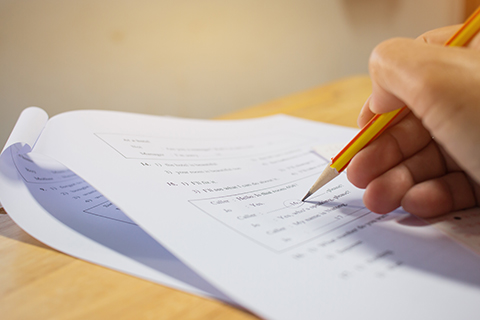 NZQA Assessment Development
Developing assessments for NZQA Unit Standards can be a tricky and time consuming exercise. Interpreting the intent of the standards and understanding how best assess learners to meet the outcomes is something that Lawton Wright excels at. We are able to provide the assessments in a format that can be transferred to an online platform if required, and cover all steps of the development and pre-moderation process until the assessment is ready to go. We are also able to review and modify the documents if there are any changes to the standards and re-submit for pre-moderation.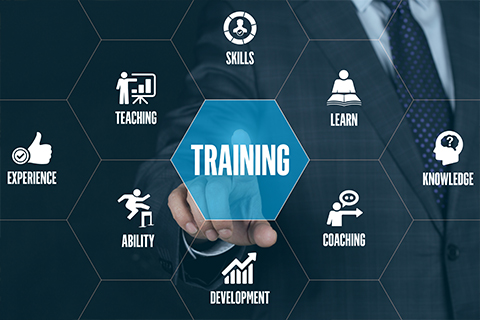 External Programme Management
Lawton Wright are able to offer a number of external programme management services within the security, First Aid and emergency management sectors. These include programme and assessment development and pre-moderation, online assessment development (Moodle), upskilling contract and permanent staff, development of teaching and learner resources and completion of both internal and external moderation requirements. Ongoing costs for shorter programmes can be significant and this service provides a comprehensive and cost-effective solution for your organisation.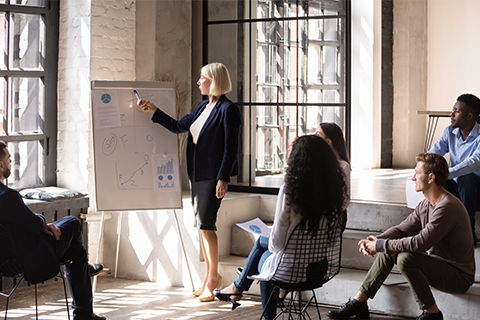 Workplace Training Alignment Programmes
Many workplaces have excellent induction and continuing education programmes for their staff. It is important that these are recognised – both from the perspective of the effort that the company has put into training, and also from the perspective of the staff member who has worked hard to achieve the required standards. Lawton Wright are able to undertake a gap analysis and align the training that your organisation does against NZ qualifications. We can then develop a programme to address the gaps allowing you to deliver these qualifications internally with a link to a training provider.