Our Leadership Team
 The C4 leadership team is committed to ensuring that our learners and client  organisations receive outstanding training experiences and that we exceed NZQA expectations in all areas of our business. We are the architects of all C4 programmes as well as ensuring that our business processes strengthen the organisation to run seamlessly. With a diverse mix of strengths and skill sets that are very complementary, we are able to work together to produce the superior results required for the ongoing success of C4 and our client organisations. We are proud to lead a passionate, dedicated team who have the same goals for learners as we do.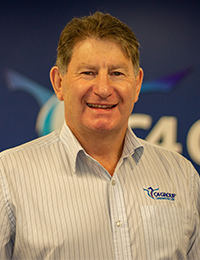 Chris Lawton
NCAET (Level 4), NCAET (Level 5), NCIS (Level 2), NCIS (Level 3), NCIS (Level 4).

Chris is a security expert. During more than two decades of experience within the New Zealand Police, he held a variety of roles including weapons instructor, Armed Offender's Squad and bomb team member. After leaving the Police he took a senior role in the United Nations Security Forces where he was responsible for the evacuation of United Nations staff as well as the first village during the East Timorese crisis. This was rounded off with a career in managing private security for some of the world's richest people and running his own private security company for the hospitality industry. He is sought-after for his security knowledge and was the inaugural recipient of the NZSA/Skills Leadership award for his contribution to the industry, and in particular, training. He is a founding and executive board member of the Security Institute of NZ (SINZ) and is dedicated to raising and maintaining training standards across the security sector.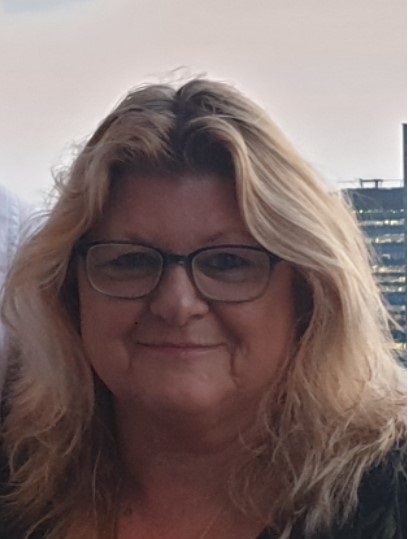 Kathy Wright
RGON, BHSc, PGDipHSc, PGDip Emerg Mgmt, MN (Hons).
With a nursing career that spanned nearly 40 years, Kathy has worked in a variety of areas including, emergency and trauma nursing, education and executive management within the health sector. Her experience leading health's response to national and international disasters has led to a passion for emergency management and to add to her Master of Nursing degree she has completed a Postgraduate Diploma in Emergency Management. She hopes to finish her Masters in the near future working on building response capability and capacity within vulnerable populations. Her commitment to emergency management has seen her sit on Government advisory groups focused on the redevelopment of emergency management and emergency management training in New Zealand. Her other passion is education and a vision to support others to embrace and enjoy learning as much as she does. Like Chris she is also a founding and executive board member of SINZ and is dedicated to raising the standard of  training across the private sector.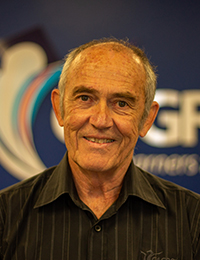 Colin Wright – Business Manager
Colin has a multi-national engineering background and also successfully ran his own software company for six years. With his engineering and business background, he provides excellent attention to detail and keeps things under control to ensure C4 is operating smoothly day-to-day. He has developed a great team around him that ensures learners are at the heart of what we do and why we do it.
Our Administration Team
Our administration team members are the oil that keeps the C4 machine humming and the glue that holds everything together. Their ability to cope with the dynamic and fast paced flow at C4 is amazing and the way that they maintain a calm centre when everything around them is going crazy – unbelievable. As the first point of contact to the company their customer service skills are exceptional. They support everything that we are – without them – where would we be?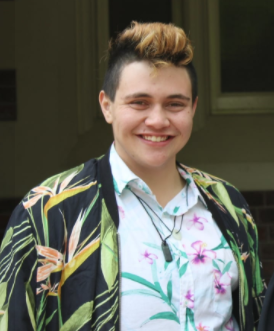 Roman Wright
Roman is our media guru and works with our teams to develop videos and webinar training programmes. He has a Bachelor of Communications majoring in Film Production with a minor in Digital Media. Roman has experience in both pre-production and post-production of film media. In his degree he has worked in live TV broadcast situations, edited and shot short films and documentaries, and worked with digital modelling and animation software. He has also worked on a short film which was officially selected for the Brooklyn SciFi Film Festival 2020.
Our Instructors
 C4 Group has both full time and contract instructors throughout the country. Our instructors all have extensive backgrounds in the security industry and all have the same dedication to supporting learners as our leadership team. We have been privileged to attract the best that NZ has to offer and we keep it that way through continuing professional development and involving them in the development of our programmes. To be at the top of our game, we need the best instructors delivering consistency and quality of all our training –  because that's the C4 way.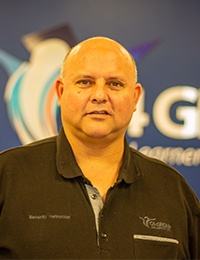 Karl Laaks
NCIS (Level 2), NCIS (Level 3).

Karl is one of C4's senior instructors who delivers both security and OSH programmes. With an extensive background in national and international security operations and training, he brings real world knowledge to his teaching. Karl's training experience includes police gang units, serious crime and extreme violence units, armed response officers, unarmed combat for bodyguards, weapons, armed robbery survival, conflict management, control/calming and restraint, and defensive tactics. His operational experience includes bar security, close protection operations, and event and corporate security. To top this off Karl is a fully qualified Koga Ninjitsu Instructor – a qualification that takes many years to achieve.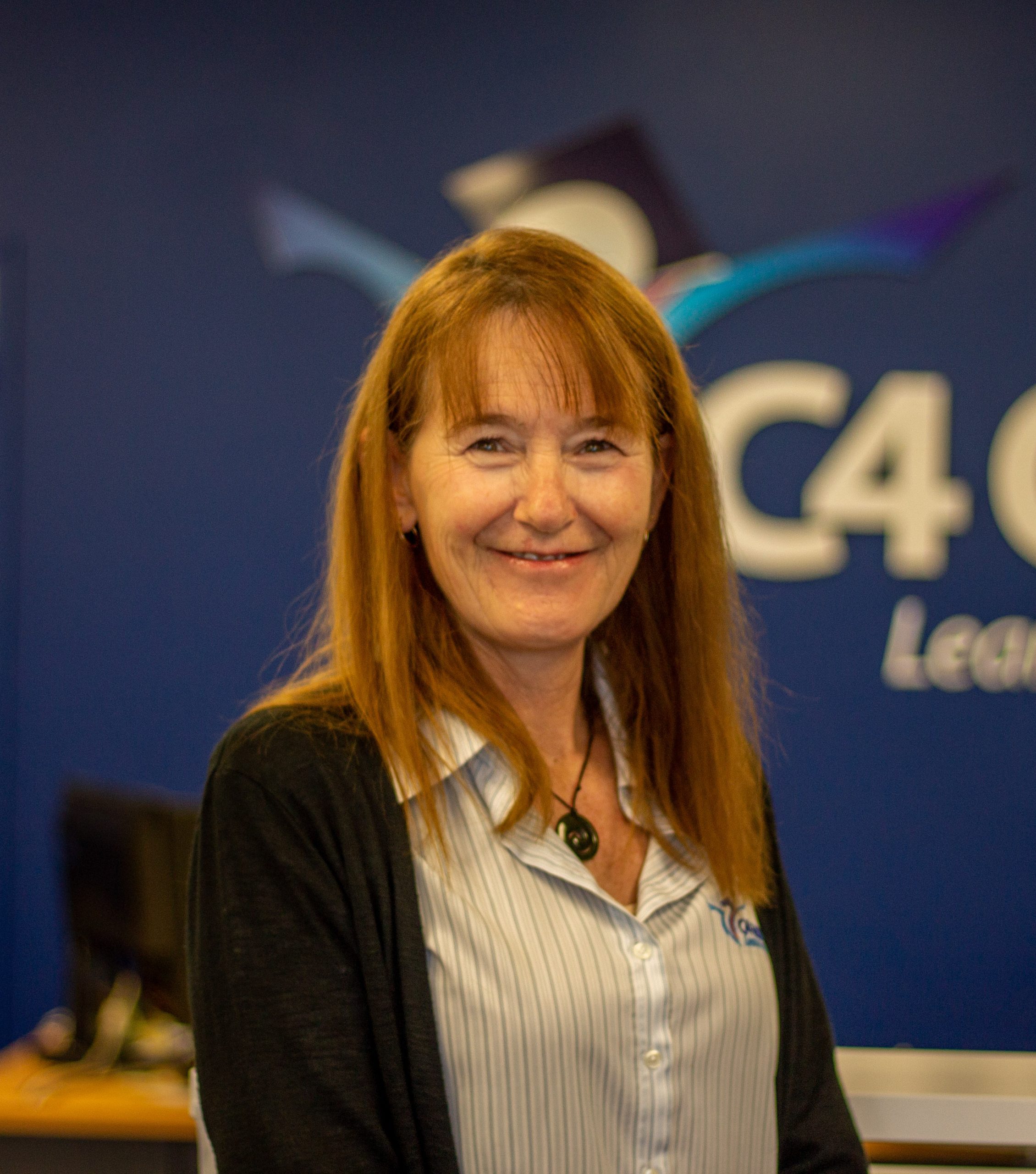 Debbie Stuart
NCIS (Level 2), NCIS (Level 3), NCAET (Level 4), NCALE (Level 5)
Debbie delivers C4's Mandatory Security Training Programme as well as First Aid, Fire Safety and supports our learners undertaking the New Zealand Certificate in Security. She has a varied background that includes Corrections, Education, Retail and Hospitality. She has experience delivering training to both youth and adults and holds formal qualifications in Adult Education, Literacy and Numeracy, Business Administration, Retail and Hospitality. As such Debbie is ideally suited to help our learners who have English as a second language or have literacy and numeracy issues. Her passion for teaching and her ability to relate positively with all groups and ages along with her desire to embrace the C4 philosophy make her a highly valuable member of the C4 team. She is very highly regarded by all learners she deals with.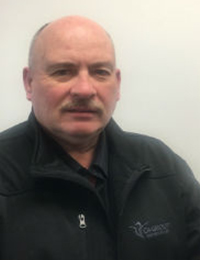 Kevin O'Keefe

Kevin is the newest member of our team and he brings a wealth of experience to C4 Originally from the UK, he is an experienced Protective Security practitioner, which includes time working as a civilian Security Adviser to the UK Ministry of Defence. Kevin is also an experienced tertiary lecturer, teaching Applied Management at Thames Valley University in the UK, and at the Waikato Polytechnic and Eastern Institute of Technology in NZ.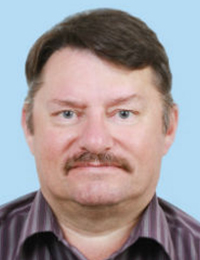 Rob Fasher
NCIS (Level 2), NCIS (Level 3).
Rob is an instructor for C4's Mandatory Security Training programme. He has been in the security industry since 2007. ​A security company owner himself, he has worked in all areas of security, including consulting and investigations. Rob is passionate about training and about making the learning experience an enjoyable and positive ​one for our learners.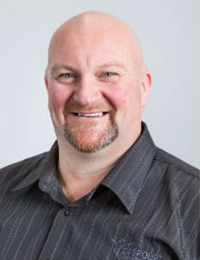 Tony Robinson
NCIS (Level 2), NCIS (Level 3), NCIS (Level 4), NCAET (Level 4).
Tony has been a trainer within the security industry for many years. He brings extensive sector experience at a senior level to his role. His understanding of the industry and his natural teaching abilities saw him win the NZSA / ETITO Security Workplace Assessor of the Year in 2011. ​Tony is committed to supporting learners to achieve, and he focuses on assisting those with literacy and numeracy issues. He is currently working in the Court Security field, which brings a new dimension to his security skills and knowledge.