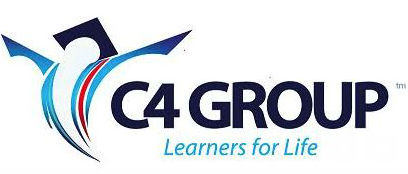 Why we established C4 Group
C4 Group's founders Chris Lawton and Kathy Wright have decades of experience in policing and emergency nursing, with more than 40 years of teaching experience between them. Equipped with this experience and a burning desire to improve the lives of others, they were compelled to create a Private Training Establishment (PTE) that would enable them to build a team of likeminded Instructors who share their values.
Resilience is our Essence
The result is C4 Group – an organisation whose very essence is resilience. From C4 management and our Instructors to the learners we train, everyone is working towards the same purpose… the same goals.
Our C4 Heart
With dedication and care that goes over and above, what we aim to achieve goes beyond our four walls and is greater than ourselves. We believe in building compassionate, confident guardians of our communities. It's the core of our business, our C4 Heart.