Occupational Health and Safety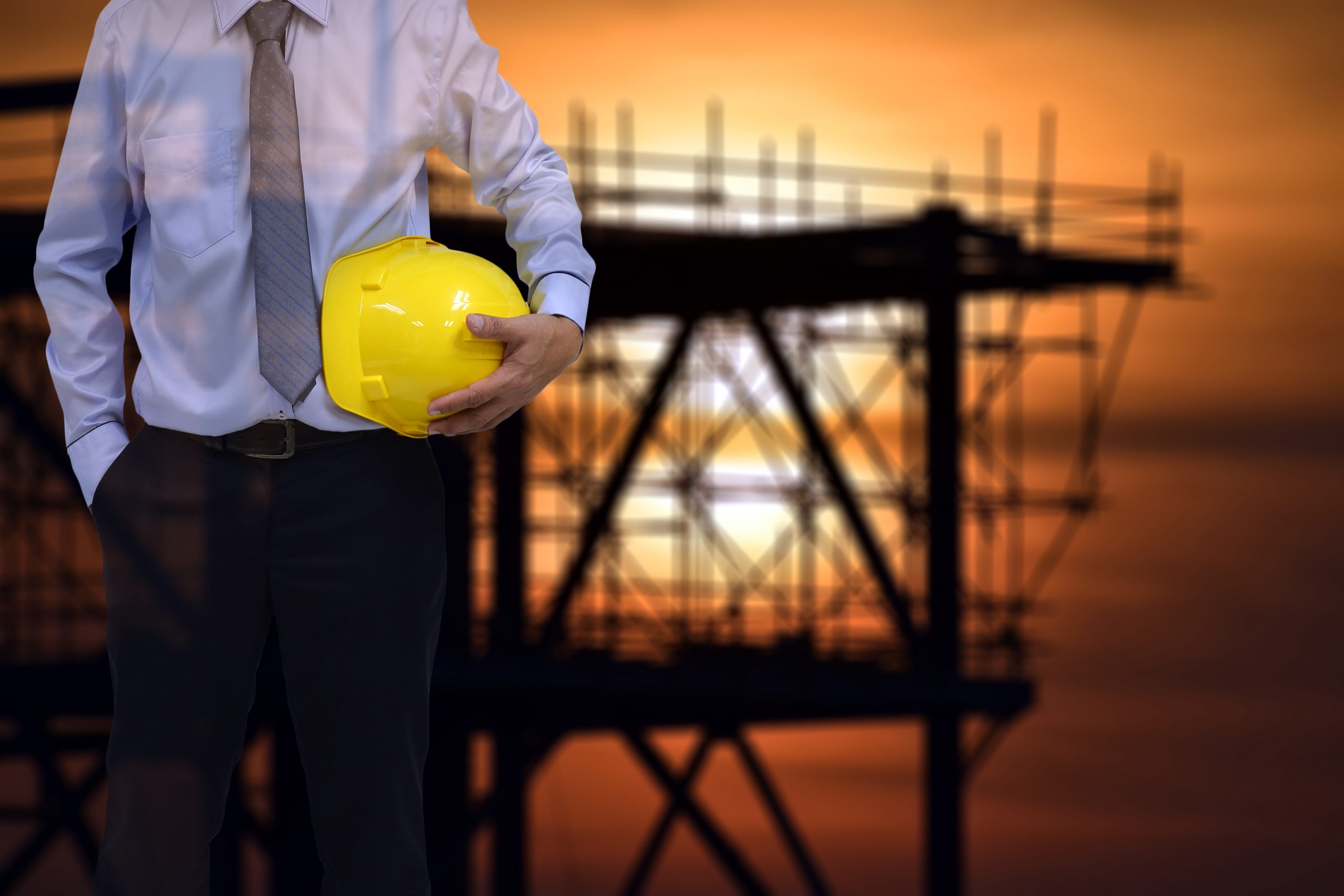 Occupational Health and Safety is something that we accept as part of our working life – whether as an employer or an employee. Safe environments and safe behaviours mean that at the end of the day – we all make it home in one piece. Whether you are looking for a course for your employees, a career in Occupational Health and Safety, or just looking to advance your Health and Safety knowledge – C4 offers a range of training courses that support the Health and Safety at Work Act 2015.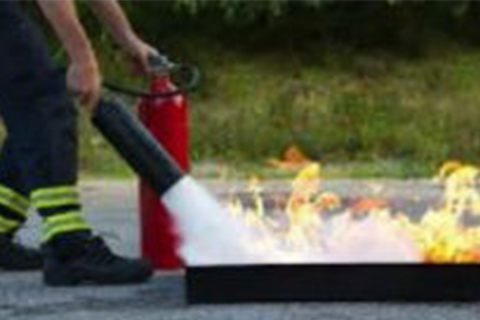 Fire Safety
Would you or your staff know what to do? Keeping your cool in a hot situation is all about having regular fire safety training within your workplace or organisation. Having the right fire safety training is simple and effective. Our experienced C4 team offer professional fire safety training customised to your workplace environment. Your premises or ours in Onehunga.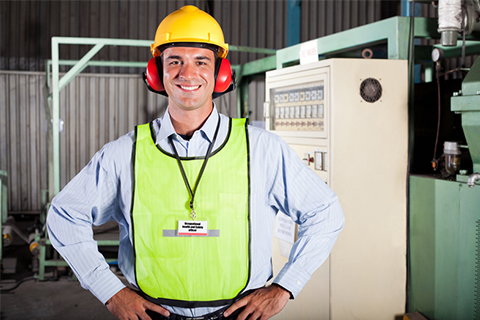 Health and Safety Rep
This course prepares workplace Health and Safety representatives to be able to explain and demonstrate the overall role and functions of a Health and Safety Representative in a New Zealand workplace. Includes the Health and Safety at Work Act 2015, employer and employee responsibilities under the Act and specific accountability of the role.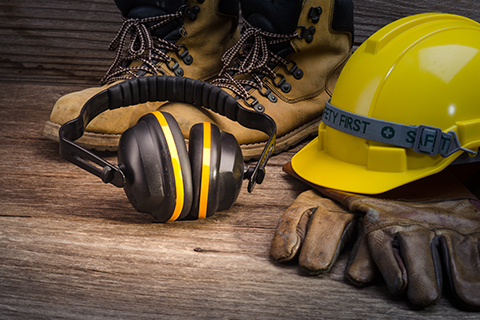 Workplace Health and Safety
Do you and your employees know what responsibilities you have regarding health and safety in the workplace? This course emphasises the benefits of good health and safety knowledge and outlines responsibilities, rights, and duties of those identified in the Health and Safety at Work Act 2015 (HSWA). This is a distance course.
Click here for more information.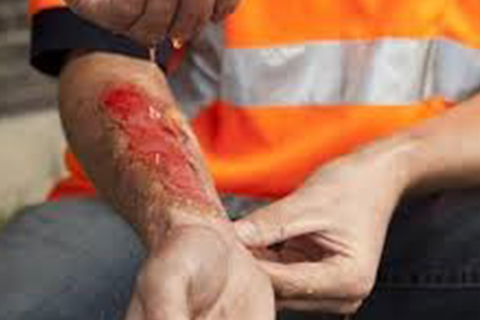 Workplace First Aid
New Zealand's workplace accident rate is one of the highest in the developed world. Having trained and competent First Aiders in the workplace not only provides companies with individuals that can provide First Aid until emergency services take over, it also allows them to comply with their obligations under the Health and Safety at Work Act 2015.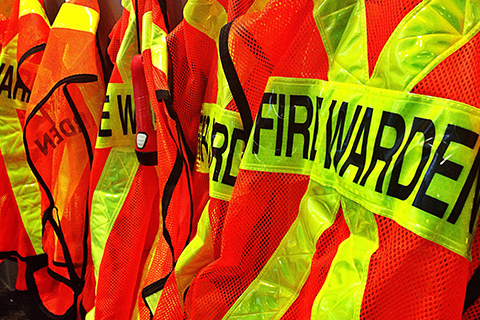 Fire and Emergency Warden
This course is designed for those holding a position within an organisation that has responsibilities in the event of an emergency and/or an evacuation. Also known as the Floor Warden this role is essential to good workplace emergency management and the maintenance of a safe workplace. The course covers the requirements of the role, legislation, managing an evacuation and interaction with emergency services.
Click here for more information.
For more information or for corporate bookings (at your place or ours) please email us on admin@c4group.co.nz