Looking to advance your career in security?
Have you considered a senior security qualification?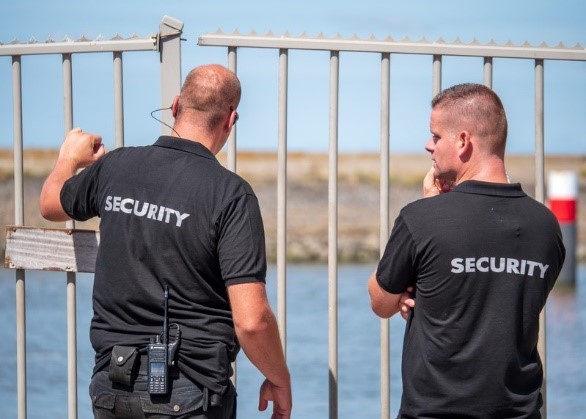 New Zealand Certificate in Security (Advanced) Level 4
(Coming soon – start date August 2020)
The NZCIS 4 qualification is designed to promote and support leadership skills and knowledge development, adding well-trained supervisors, managers, team leaders and senior security guards to your organisation.
The NZCIS 4 supports those in managerial, supervisory or team leader roles while preparing senior security staff who wish to progress within their organisation. It provides an opportunity to develop the fundamentals required in senior roles and covers the topics essential to security leadership.  As this is a work-based programme, participants are able to integrate learning from the real world of security employment. Learners may enter the NZCIS 4 directly without the NZCIS 3, but we advise that you have other security qualifications or a strong background in security. C4 will not enrol any learner that does not have the support of their employer to be able to work at a senior level.
Our programme covers:
Communication, delegation, and motivation techniques
Personal attributes of a team leader
Security risk identification and management
Time management and workplace planning
Shift work management (including roster development)
Mitigation of aggressive and potentially violent behaviour
Defensive tactics
Implementation of health and safety plan to the workplace
Managing incidents, breaches, and suspects
Coordinated Incident Management System (CIMS 4)
Delivery methods:

Distance
On-line
Work-based learning
Two 2-day classroom courses

Assessment methods:

Written
Practical (classroom)
Work-based

Course fees:
Funding:

A payment plan is available

Prerequisites:

NZ Permanent Resident or NZ Citizen
Must be employed in the security industry
Must have employer's written approval to enrol for the programme
English language skills verification (certificate required)