Certificate in Security Consultancy.
The Certificate in Security Consultancy is designed to provide an introduction to the role of Security Consultant and enable graduates to apply for a Certificate of Approval in that category.
The Security Consultant course covers some of the more important aspects of basic security consultancy which include:
Security Risk
Security Surveys
Security Operational Requirements
This certificate is non-NZQA but provides the foundation for the New Zealand Diploma in Security Level 6.
Coming in mid 2020 – Security Consultancy is currently unavailable, we are taking Expressions of Interest (EOI) only.  Please email through your details to admin@c4group.co.nz and we are happy to add you to our mailing list when this is available.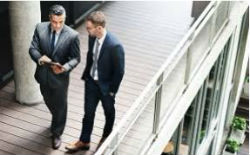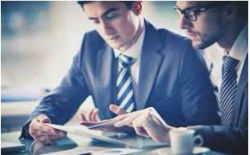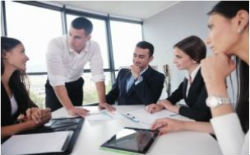 Certificate in Security Consultancy.
Delivery method:
Distance.
Assessment method:
Written assessment.
Duration:
Must be completed within 3 months.
Price:
$500