Certificate in Security Consultancy.
The Certificate in Security Consultancy is designed to provide an introduction to the role of Security Consultant and enable graduates to apply for a Certificate of Approval in that category.
The Security Consultant course covers some of the more important aspects of basic security consultancy which include:
Security Risk
Security Surveys
Security Operational Requirements
This certificate is non-NZQA but provides the foundation for the New Zealand Diploma in Security Level 6. For further course information please click here (add link here)
Coming later in 2018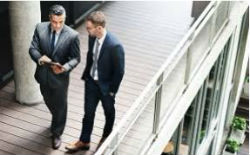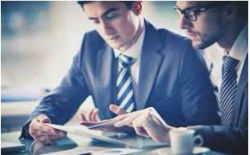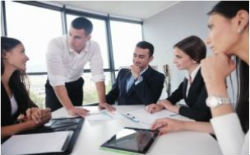 Certificate in Security Consultancy.
Delivery method:
Distance.
Assessment method:
Written assessment.
Duration:
Must be completed within 3 months.
Price:
$500 (incl GST).