Conflict Management Instructor Course
This course is a Skills Organisation (www.skills.org.nz) certification course that enables graduates to deliver the Conflict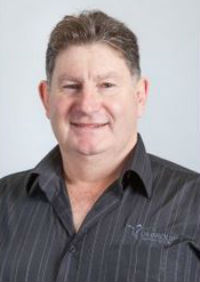 Management training required for the National Certificate in Security Level 2 and the MOJ/PSPLA mandatory training for security Certificate Of Approvals.
To apply for the Conflict Management Instructor course applicants must already have:
Unit standard 27360 (Conflict Management theory)
Unit standard 27361 (Conflict Management practical)
Unit standard 4098 (Assessor)
Suitable experience as an instructor
This course is delivered by Chris Lawton and is by request only.
Conflict Management Instructor Course.
Delivery method:
In class.
Assessment methods:
Written and practical.
Duration:
2 days.
Price:
$800 (excl GST).