Conflict Management Instructor Course
This course is a Skills Organisation (www.skills.org.nz) certification course that enables graduates to deliver the Conflict Management training required for the National Certificate in Security Level 2 and the MOJ/PSPLA mandatory training for a security Certificate Of Approval.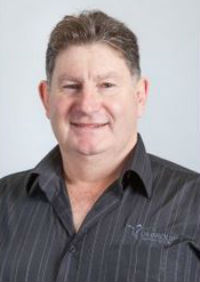 To apply for the Conflict Management Instructor course applicants must already have:
Unit standard 27360 (Conflict Management theory)
Unit standard 27361 (Conflict Management practical)
Unit standard 4098 (Assessor)
Suitable experience as an instructor
A security qualification at Level 2,3 or 4
This course is delivered by Chris Lawton and is by request only.
Conflict Management Instructor Course.
Delivery method:
In class.
Assessment methods:
Written and practical.
Duration:
2 days.
Price:
$800 (excl GST).