Certificate in Professional Investigations

This course is designed for those involved in or wanting to become involved in the professional investigations sector. It is applicable to the following areas:
Criminal
Fraud
Financial inquiries
Criminal defence research
Missing persons
Health & Safety
Internal organisational
C4 has the only Professional Investigations programme in NZ that meets the needs of those entering the Professional Investigations workforce.
It has been endorsed by Ron McQuilter who is the Director of NZ's leading Professional Investigations company – Paragon NZ. Ron is also the Chairman of the NZ Institute of Professional Investigators (NZIPI) and contributed to the development of this programme. NZIPI, NZSA and PSPLA endorsement will follow shortly which will allow holders of the certification to submit this to PSPLA in order to have a PI endorsement on their Certificate of Approval.
We have designed our course to be consistent with the Australian Qualifications Certificate III in Investigative Services as well as the United Kingdom Institute of Professional Investigators (IPI) Level III Professional Investigators' course. This course also prepares the learner for further study for international professional certification with ASIS and ACFE, or as a foundation to the New Zealand Diploma in Security (Level 6)
For course details click here Professional Investigations course info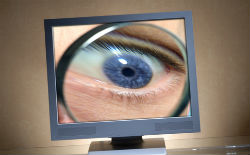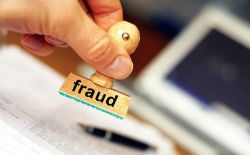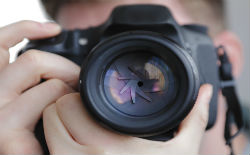 Professional Investigations

Delivery method:
Distance learning.
Assessment method:
Written assessment.
Duration:
This course must be completed within 6 months from commencement.
Price:
$500