This course provides a practical programme designed to:
Equip staff with knowledge and skills allowing them to safely plan for and react in emergency situations involving a bomb threat
Support the company's existing security and emergency response guidelines
Provide staff with knowledge which will assist them to reduce the physical and psychological risks of an emergency involving a bomb threat
All training is delivered by ex- Police Bomb Squad instructors and members or international security operatives.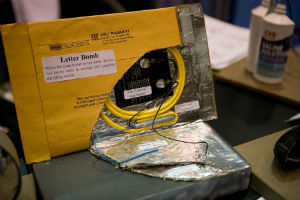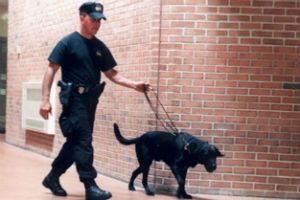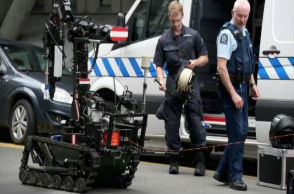 The programme includes:
The basic nature of bombing as a threat
Current situation in New Zealand & internationally
Characteristics of bomb perpetrators
Basic security precautions to prevent or detect bomb deliveries
Planning and preparation for emergency situations
Taking action in an emergency
Participating in an evacuation
Business continuity strategies
Maximising the safety of staff during an emergency
Strategies for conducting searches of buildings
Mail bomb attacks
Recognising and coping with the effects of Post Traumatic Stress Disorder (PTSD)
Bomb Threat Training.
Duration:
Half day (4 hours).
Price:
 $900.00 (incl. GST) Corporate bookings only.