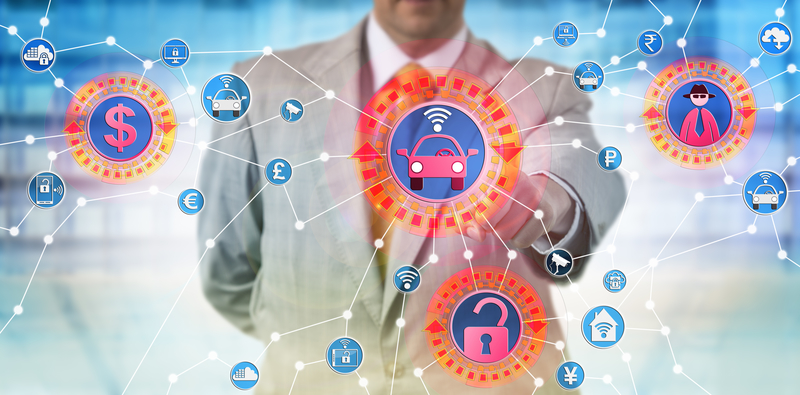 New Zealand Diploma in Security (Level 6)
The New Zealand Diploma in Security Level 6 is intended for professional security personnel who work in roles that may include security management or consulting; security risk assessment or security survey roles; investigators (private and corporate) and security emergency managers.
What You Will Learn
The compulsory section of the programme covers law; risk assessment; performing security surveys; and development of operational plans, policies, practice and procedure.
The elective section of the programme allows for development of specialty areas such as general security management and consulting;  electronic consulting; professional investigations (both private and corporate); and security emergency management.
Delivery methods:

Distance
Compulsory contact day

Assessment methods:

Written assessments
Portfolio submission

Duration:
Course fees:

$6000 (incl GST)
External funding is unavailable, however C4 are able to offer a payment plan

Prerequisites:

NZ Permanent Resident or NZ Citizen
Must be employed in the security industry
An interview is required prior to enrolment

English language skills certification

 

required